The Step-by-Step Trend Following Strategies of a Full-time Forex Trader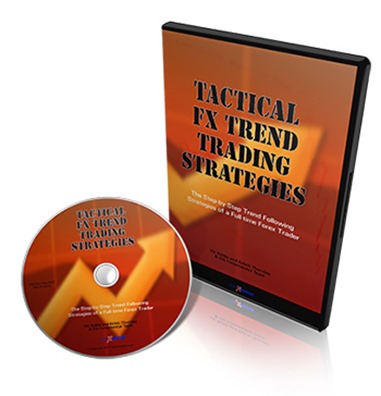 Imagine …a trend trading methodology which has sixteen consecutive months of winning trades…
Hello Traders,
As a personal FX coach, I have the unique privilege of meeting and working with amazing traders. I am continually in awe of those individuals who have successfully taken simple ideas and concepts to create incredible, long term results.
In late 2009 I received an email from one of my students – Kelvin Thornley who had taken a couple of courses from me almost 2 years earlier. Kelvin told me that he hadn't had a single losing month of trading in a year. (It's now been over 17 consecutive winning months). Well, that got my attention. I contacted him immediately to find out more.
Obviously I was very curious to see what it was that he had done with the information that he'd learned from me. You see, everyone gets the same information, yet the results differ greatly. Why is that? What was making the big difference for him? Needless to say, I had a lot questions so I interviewed Kelvin. You may recall this interview but if you missed it, you can hear it here.
After the interview, I, like many of you, wanted to know more details about Kelvin's approach. So I asked Kevin if he would be kind enough to put his strategies into words and make them available to others. Fortunately Kelvin was more than happy to share his systematic approach with us.
Working with Kelvin to put this course together with him has been a unique experience for me for several reasons. First, Kelvin is the most unassuming person you will ever meet. He has a very simple way about him. His trading approach is equally simple. Like many traders, Kelvin trades at levels of support/resistance, but he has a unique way of qualifying and filtering currency pairs before each trading day. He learned this technique from a bank trader friend who works at a major world bank.
Here's what you can expect from this course:

A detailed approach of Kelvin's daily trading plan

All the technical tools Kelvin uses

How he uses stochastic and MACD

How he assesses which currency pairs he's even interested in for the next trading day (this takes only a few minutes at the end of the day)

Over 20 real recent trading examples are discussed
SIZE: 500 MB
Vic Noble, Kelvin Thornley – Tactical FX Trend Trading Strategies Contents: Videos