'The New Rules of Penny Stocking' is 18+ hour recording of Tim's Vegas conference. Learn how to buy penny stocks smartly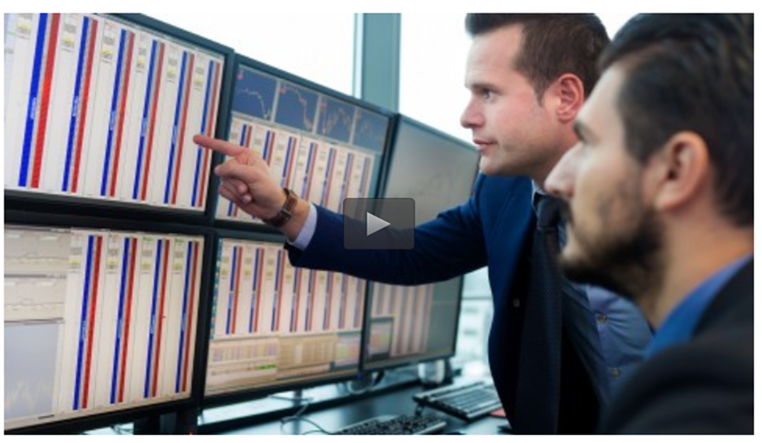 Course Description
"The New Rules of Penny Stocking": Penny Stocks for Dummies is an 18+ hour recording of Tim's conference in Vegas. The conference hosted 13 excellent speakers, including Tim himself speaking for 7 hours and a penny stock promoter exposing how pumps and dumps operate for over 3 hours. Education-wise there has never been any stock trading conferences with such a wide variety of speakers, all of whom were willing to share their experience, lessons and what gives them an "edge" to reap profits year in and year out.
Testimonials
"This was my first stock conference and its going to be very hard to beat it! It was 12 hours a day, but the information kept you on your toes…Talking to everyone on the breaks made it feel more personable. Everyone was willing to talk to you and answer any questions you might have. I met some really cool guys and gals! Will def attend next years conference. Thanks Tim!"
"I must say that I came into the conference with very high expectations and left with all of them met and exceeded. Very well run and organized and the speakers really blew my mind with all the information they brought to the table. With such long marathon days of speakers I was worried that I might become exhausted and lose a bit of interest however this was not the case. Each speaker was not only extremely educational but entertaining as well. I will definitely be returning to Tim's conference next year to learn more about how to buy penny stocks wisely and make more money!"
"It was real pleasure to meet Tim and his family. They run a terrific organization. I took something away from every presentation and there were at least a dozen. The group was savvy and well informed. The event had top notch catering and the social events around the seminar were lots of fun. I picked a lot of brains from different trading backgrounds. This is an annual event for me from now on"
Take this course now and learn how to buy penny stocks smartly.
What am I going to get from this course?
Over 19 lectures and 19.5 hours of content!
Screenshots (Click to enlarge)
Tim Sykes – The New Rules of Penny Stocking Contents: Videos