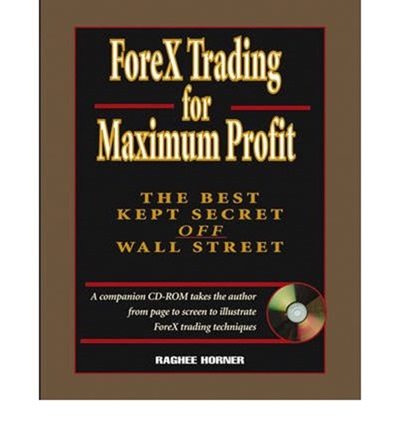 With this outstanding program you will get a firsthand look at Raghee Horner's proven Forex trading approach.
Featured are over two hours of multimedia video lessons allowing you to virtually "look over Raghee's shoulder" as she does her daily prep-work, utilizes her charting tools, and analyses her trades.
The best videos series for beginning traders!
Raghee allows you into her world as she shows you how to scan the markets for trades, how she confirms entries, and decides upon successful profit targets and stops!
She will also show you in great detail her complete trading plan and strategy. Featured is her proven and easy-to-follow "Three Classic Steps to a Three Step Analysis".
1. Introduction from Raghee
2. The Five Timeframes
3. Scanning the Markets
4. The Difference Between Swing and Momentum Trading
5. Starting with the Wave
6. How to Draw Trendlines
7. Finding Chart Patterns with Trendlines
8. Identifying Minor Highs and Minor Lows (reversals pattern) DISC THREE
9. Introduction to Fibonacci Levels
10. Finding the Last Major Move
11. How to Draw Fibonacci Levels
12. How to Use Fibonacci Support and Resistance
13. Entries, Profit Targets, and Stops DISC FOUR
14. Deciding Risk to Reward Ratios.
15. Walking Through a Swing Trade with Confirmation
16. Walking Through a Momentum Trade with Confirmation
17. Tips and Tricks from Raghee 1
18. Tips and Tricks from Raghee 2
19. Watch Raghee Scan a Live Market Entry!
Raghee Horner – Trading Forex For Maximum Profit Contents: Videos