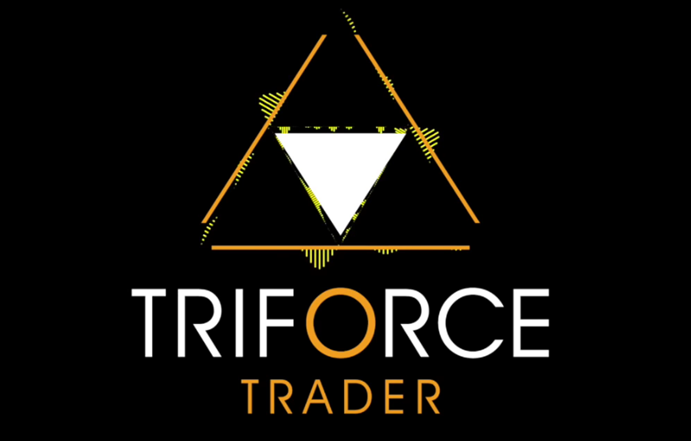 Learn to trade with Matthew Owens (top Paul Scolardi aka Superman student). He has Verified $850,000 IN 1.5 Years !
My name is Matthew Owens, I'm 25 years old. I'm a full time Stock Trader, Tutor, Gym Trainer, and Video Production Maker/Editor. I graduated from Florida Atlantic University with a double bachelors. One in Psychology and one in German. Currently I'm in my Master Program for Forensic Psychology at the University of North Dakota. In this course, you will find my trade ideas, as well as, my own personal philosophies, videos and much much more.
Course Topics:
Introduction to stocks
Tools That I Use
Broker Terminals/Level 2
Psychology Of Trading/Trading Rules
Introduction To Technical Analysis
Ichimoku Cloud Basics and Chart Rules
Comprehensive Chart Trading
Introduction To Fundamentals
Financial Metrics and Terminologies
SEC Filings
Analyzing Press Releases
IPOS and Stock Splits
Biotechs
Stock Options
Penny Stock Trading
Futures Trading
SIZE: 2 GB
Screenshots (Click to enlarge)
Matthew Owens – Triforce Trader Contents: Videos, Pdf
DOWNLOAD
Download links are hidden! Click bellow to get the VIP membership or login.