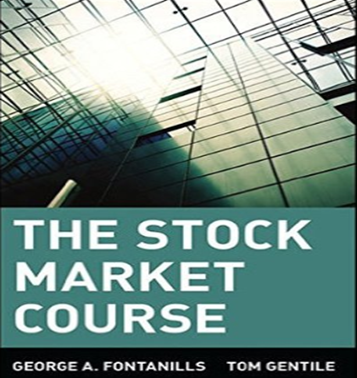 Avoid costly trading mistakes with this workbook that tests readers' investment knowledge
No one enters the stock market in the hopes that they may actually lose money on their investments. Sadly, most do. Avoid expensive trading blunders with this hands-on workbook designed to test readers' investment savvy. Developed by a popular stock trading instructor, "The Stock Market Course Workbook" quizzes readers on their knowledge of the concepts presented in Fontanills's "The Stock Market Course." Because mistakes are costly in the stock market, this accessible study guide provides readers with the opportunity to trade "fake money" before risking their real assets in the market. The invaluable lessons learned in this workbook could save readers thousands of dollars in investment mistakes.
Why read this book?One answer: specialized knowledge.It is the best thing you can receive before taking on any venture.
This is where a good education in the markets will save you thousands of dollars in mistakes.
Screenshots (Click to enlarge)
George A. Fontanills, Tom Gentile – The Stock Market Course Contents: Pdf