Set the foundation to become a Forex professional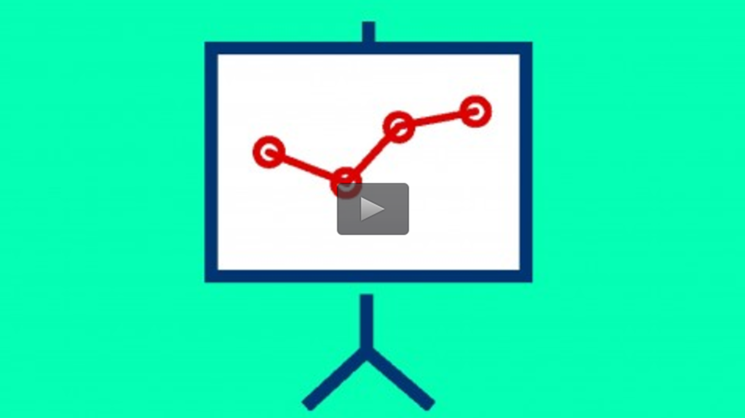 Course Description
The foreign exchange market (Forex for short) is one of the fastest paced and most exciting markets in the world. This excitement and potential has attracted many new entrants into the market. The market is the largest financial market in the world giving investors plenty of opportunities to make money. However, in order to become successful, you must learn the essentials.
In this course we will walk you through the basics of Forex trading and give you the foundation to start your career. As a beginning trader you must first learn the fundamentals of the market before you can dive right into trading. This course takes you from market basics to risk management. It gives short and concise lessons on all of the rudimentary Forex subjects.
Most Forex courses will outline a specific trading strategy and expect you to follow it. However, since the strategy is not one that you produced, it unlikely you will follow it in times of adversity. Instead, in this course we set you up with the tools to begin to develop your own trading plan and not follow someone else's. Our goal here is to turn you into a Forex trader instead of a Forex follower.
Traders are not born but are made. Through hard work and top notch education, you will be able to set yourself up for a successful new venture in the Forex market. Be prepared to commit to the concepts and fully engage.
Our commitment is always to the student. For this reason, anytime you purchase a course from us, you will receive lifetime access to that course. In addition, you will receive unrivaled support from our team. Have a question about a concept? No problem, just contact our staff and we will get back to you as soon as we can.
What will I learn in this course:
Forex Market Basics
Japanese Candlesticks
Technical Analysis
Fundamental Analysis
Sentiment Analysis
Demo Account Trading
Risk Management
What are the requirements?
No prior experience is required
What am I going to get from this course?
Over 16 lectures and 2 hours of content!
Make Forex Trades
Understand leverage
Use proper risk management techniques
Execute the proper Forex order to match the trade
Use sentiment in the market to place trades
Read Japanese candlestick formations
Recognize Support and Resistance
Use trend lines to plan trades
Place your first trade
What is the target audience?
This Forex course is meant for anyone interested in trading the foreign exchange market. No prior knowledge or experience is required.
Screenshots (Click to enlarge)
FX Traders Classroom – The Ultimate Introduction to Forex Trading Contents: Videos