This is not for beginners. Sorry but if you are a new trader, the material in this course will be too advanced at this stage….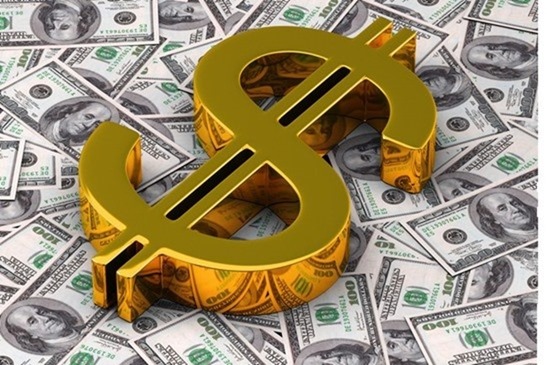 The good news is that for any other trader, we have something rather special for you!
Charlie has put together ALL of his swing trading ideas into a brand new swing trading course (on CD-ROM).
You will likely already know that he set himself a challenge to turn a 10k account into a 100k account within 2 years in order to show what can be achieved. Well he's now up over 400% in just over 12 months so is well on track!
The swing trades he does on the challenge account are what he is going to show you in this brand new swing trading course.
Below is a short 4 minute video Charlie did for me describing what the course is and why it's different to anything he's shown before.
So from what he says in his video above, these are the key advantages he discusses;
1. You shouldn't worry about losing trades – if you are, you're likely doing it wrong.
2. You will be able to identify very high reward to risk opportunities. Charlie is currently in a 17:1 trade right now!
3. This is a methodology, not a singular strategy. Charlie develops YOUR skills as a trader.
4. You don't need Rafa Nadal's tennis racket!
5. This is swing trading so perfect for traders who hold down a full time job as well as full time traders.
In this course, Charlie shows you how to correctly read the market using his MBT methodology. This allows you to take back control of your trading and only trade when you feel comfortable.
Within the course Charlie shows you;
1. The key questions you need answered to ensure you will trade consistently profitably.
2. Charlie's principles of successful trading.
3. The number one most important part of trading.
4. His setups and methodology – this is where you see him bring it all together.
5. The trick of getting those huge reward to risk trades that can not only make your month, but your quarter!
6. The risk controls which mean you don't have to have stop losses of hundreds of pips. In the current market, most trades have stops of under 50 pips.
7. The MBT can be applied to any market, not just Forex.
8. Trades can be setup using orders so you don't need to be in front of your screen to execute.
9. The bonus strategy for the S&P in the appendix. It's simple and its good!
All you need are your own charts (there are no special indicators that require expensive charting software) and your time.
Charlie will guide you through how you will trade when using his methodology. The beauty is that YOU will choose when you want to trade, not having to worry about missing a setup.
You don't need to be trading frequently if you don't want to. The high reward to risk trades that come along will take care of that! But if you do want to trade frequently, that's absolutely fine too.
Charlie's going to show you his complete method for how he swing trades on the challenge account that's up over 400%.
You'll have a much deeper appreciation of market structure as a result of this and be able to properly place them into the correct context. Then you let the market come to you and execute.
On the back of this, Charlie will do a follow up webinar on 28th May for you. In this, he will do a live run through plus will do a further webinar in 10 weeks time where he will repeat the process again.
So you will receive the course on CD-ROM with all the material and key features mentioned above plus have the chance to see Charlie going through everything in two live follow up webinars. You know how he likes to talk so you will definitely get a lot of material in those!
EzeeTrader – MBT Swing Trading 2014 Contents: Videos