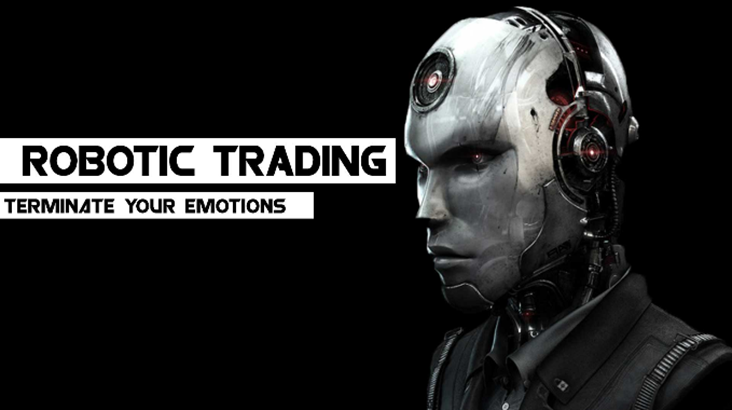 LEARN NUANCES OF ROBOTIC TRADING TAKING UP CLAY TRADER COURSES
Are you able to make profits from trading regularly?
Trading consistently, you can make a living out of it just from the comfort of your home. To improve consistency, you should learn to use the charts doled out by clay trader courses. It is designed to enable you to understand the charts quickly and continue to trade regularly. Book your seat for this robotic trading course now.
Following two characteristics-being consistent and eliminating emotions-you can trade long term and this can be achieved efficiently with technical analysis from charts. Usually technical charts are shown on the computer screens of the TV shows and movie characters. This has a reason. To become consistent study of charts is necessary and it helps you become a better claytrader.
How do you improve using charts? They help eliminate emotions. Being emotional is the bad for trading. Sometimes you may profit by being emotions but eventually emotional decisions can be irrational and detrimental bringing financial losses. The claytrader robotic trading course is divided into different categories. Viewing the videos provided during the course training in order is recommended. Whether you have undergone any training basic or intermediate to understand the technical analysis is of utmost importance and valuable is my opinion.
For instance, those who know nothing about the technical charts or analysis then first watch the video what is technical analysis next what is a chart. This way you can know the nuance of the course training from the beginning. Every video is continuation of the previous session updating you on all the nuances of trading from basic to intermediate to advanced stage.
This training is akin to a constructing a building-start with the foundation, then build the walls and finally roof. This will thus prepare you completely for trading.
These are the videos you receive
Introduction
Technical Analysis- What Is It
All About a Chart
How to Set Up a Chart
Candlestick Analysis
Cases Studies On Candlestick Analysis
Trend as A Friend
Support Resistance Plus Trendlines
Case Studies On Support Resistance Plus Trendlines
Technical Indicators Introduction
MAS- Moving Averages
MACD- Moving Average Convergence Divergence
BBs -Bollinger Bands
RSI-Relative Strength Index
Stochastics
CMF – Chaikin Money Flow
MFI- Money Flow Index
Pole Patterns
Symmetrical Triangle Patterns
Channel Patterns
Ascending Triangle Patterns
Descending Triangle Patterns
Fibonacci Retracements
Fibonacci Extensions
Conclusion – The Ideals – It Is a Must-Watch
So are you ready to take this training course.
Ready to Start Your Training?
SIZE: 3,1 GB
Screenshots (Click to enlarge)
ClayTrader–Robotic Trading Contents: Videos