Find Out What The Pros Know About Making a Steady Monthly Income With Stock Options.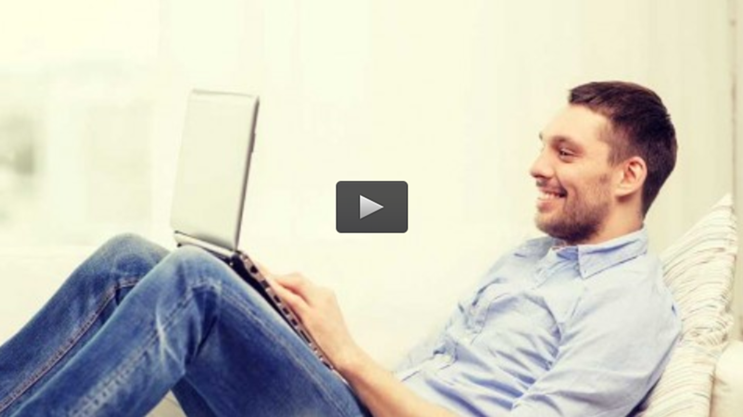 Course Description
Has this ever happened to you? You buy a stock option and wait for it to go up only to watch it go down and your investment with it. Did you try again only to watch this scene repeat itself.
Let's face it, trying to make a profit by selling stock options is a tough business to be in.
In fact, 80% of stock options expire worthless. Did you see that? 80%!!! That virtually means that 80% of any stock option you buy will go down.
Why would anyone take those odds?
There must be a better way right?
Absolutely! In How To Make A Steady Monthly Income Selling Stock Options, you'll discover what the pros know about making money with stock options.
Here's just a few of the profit making tips you'll learn:
Find out about the secret world of stock option selling
Learn how to immediately deposit money into your account when you sell an option
Generate profits even when the trade doesn't go right
Instead of buying options, Pros sell them. And they only do it on iron clad stocks that are stable.
No one wants their investment getting wiped out because a company all of the sudden filed for bankruptcy. Or had its stock slashed in half because of terrible earnings.
This means you'll see how to qualify stock picks so your options can bring in a steady stream of monthly income.
Isn't it time you started making a steady monthly income on the side without all of the ups and downs of riskier ventures? Do you want to build a foundation for growth?
How much you grow is up to you. This course will give you the tools and knowledge you need to do it. How far you you go is totally up to you.
There's no better time than the present. Jump in today and find out what few know about making a Steady Monthly Income Selling Stock Options!
What are the requirements?
Basics of how to buy and sell stocks
Basics of how to buy and close out option positions
What am I going to get from this course?
Over 18 lectures and 2 hours of content!
Fully understand how to sell stock options
How to profit even when the trade doesn't go right
Why selling options is more profitable than buying them
What is the target audience?
Anyone that is tired of losing money with options
Anyone that is determined to make a steady monthly income for themselves
Screenshots (Click to enlarge)
Brett Romero – How To Make A Steady Monthly Income Selling Stock Options Contents: Videos